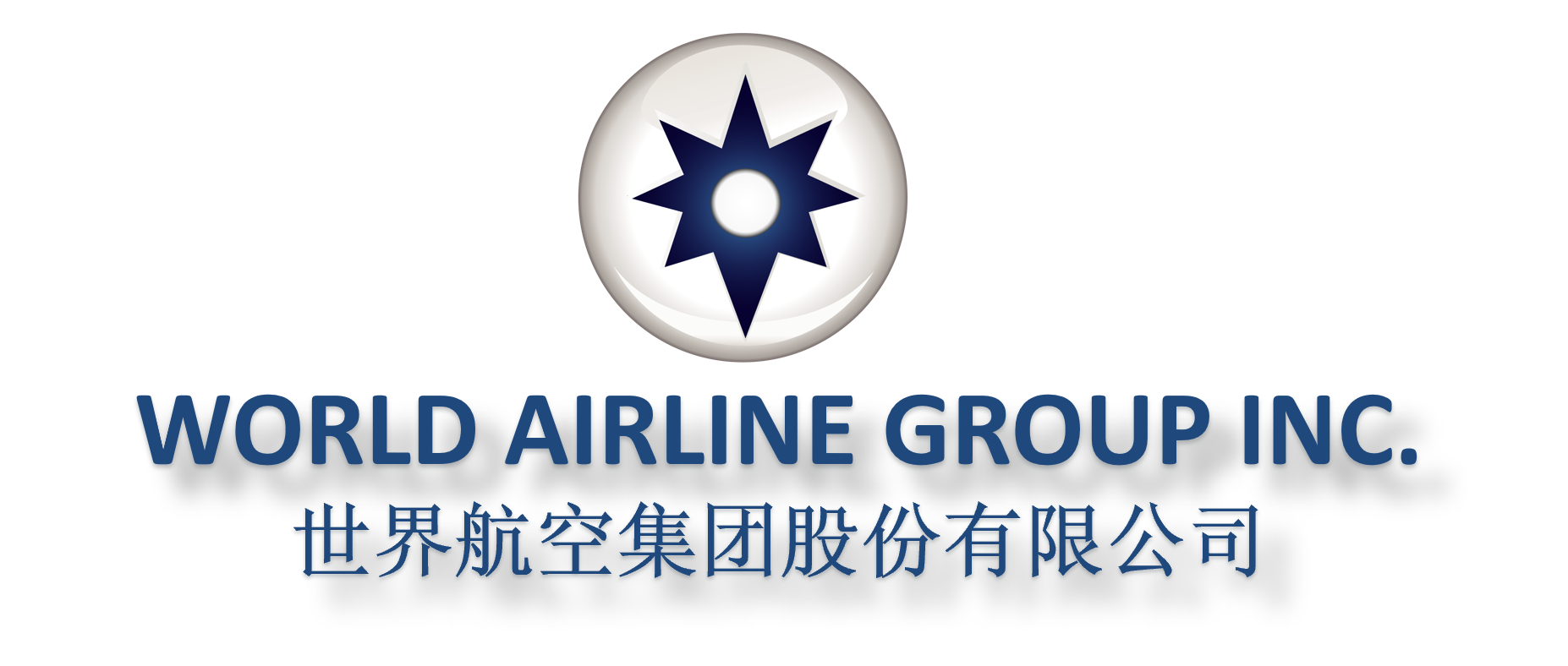 228 PARK AVE S, #70458 NEW YORK, NY10003 USA T:+16468108685F:+16468109277
[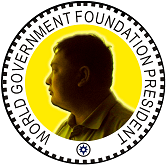 CONCERNING WROLD AIRLINE GROUP INC.
关于世界航空集团股份有限公司
World Aiarline Group is a global airline enterprise group funded by the World Government Foundation Aerospace Fund. Dr. Hengjie Liu, chairman of the World Government Foundation, is also chairman of the Board and CEO of the World Airline Group.
World Airlines Group Inc., will be mergers and reorganization of the United States and other countries a number of airlines group, forming a world-class trunk routes, general aviation, small aircraft, intelligent vehicle, airport infrastructure investment, construction, operation, network services, and supporting services, competitive strongest, biggest aviation enterprise group.
On February 1, 2023, World Airline Group set up a wholly-owned subsidiary in Great China Regions, ---World Airlines (China) Limited. It marks the global aviation industry to enter 1.5 trillion dollars strategic restructuring and finance operation: equity investment, listing business, leasing, financial leasing, brand, public relations, airport and supporting services, and the construction of urban functional new areas,It's make all related to the deepening and upgrading of business forms.
A new era in global aviation has dawned.
世界航空集团是世界政府基金会航空航天基金投资的全球航空公司企业集团。世界政府基金会主席刘恒杰博士兼任世界航空集团董事局主席、CEO。
世界航空集团股份有限公司将并购和重组美国本土和其他国家若干家航空集团,形成世界级干线航线,通用航空、小型飞机、智能飞行器,机场基础设施投资、建设、运营、网络服务、配套服务,竞争力最强,市值最大的航空企业集团。
2023年2月1日,世界航空集团在大中华地区设立全资子公司---世界航空(中国)股份有限公司。标志着全球航空业进入1.5万亿美元战略重组和资本运作:股权投资、上市业务、融资租赁、金融租赁、品牌、公共关系、机场及配套服务、城市功能新区建设,全部关联业态的深化升级。
全球航空业新时代已经到来。